Tiny Homes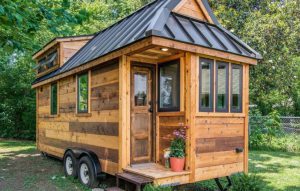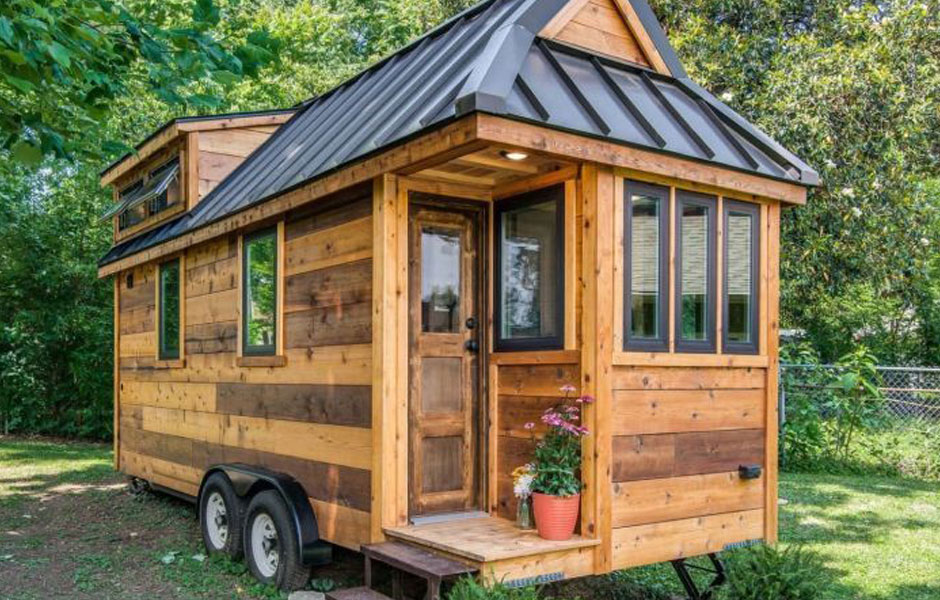 Bambooloo™ has taken the tiny home movement by storm, with many tiny house builders choosing to put it in their homes. It's simple to install, easy to manage, requires no sewerage connection, and looks great in the bathroom!
The Bach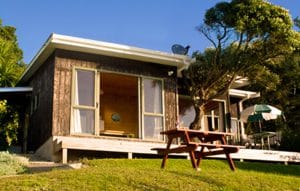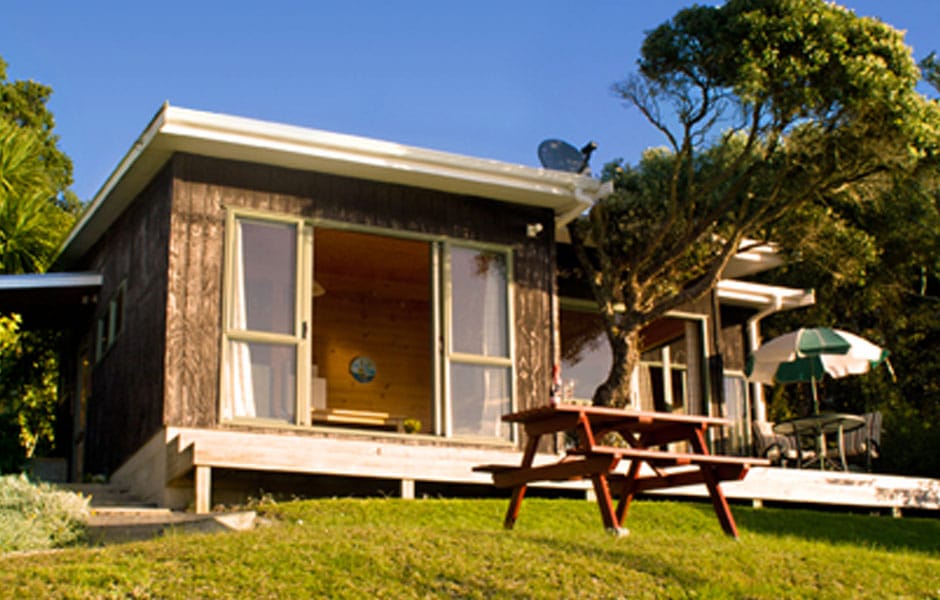 The good ol' batch is an integral part of the kiwi holiday. If you need a simple toileting solution to make holidaying more comfortable and enjoyable, or if you need an additional toilet to accommodate more people, choose Bambooloo™!
Bed & Breakfast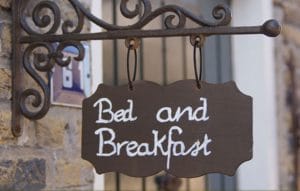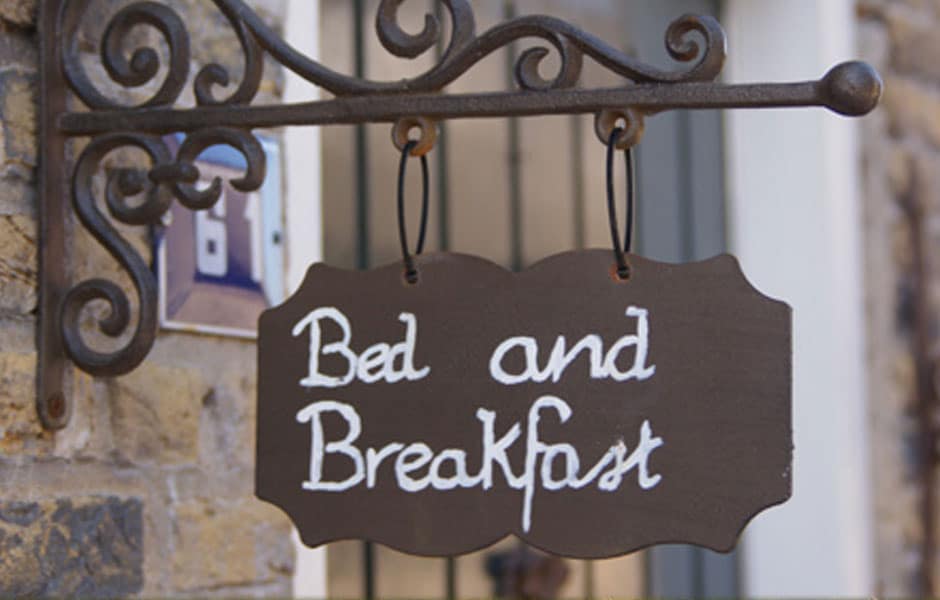 Looking to start or expand your B&B? Bambooloo™ is a beautifully crafted toilet commode the guests will love. It makes toileting easy, and allows you to accommodate more people!
Glamping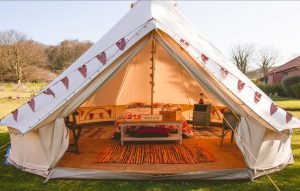 Bambooloo™ is perfect toilet for glamping operations, striking a balance between beautiful presentation and sustainable waste management. The Bambooloo™ is portable, and easy to install in its own toilet tent.
RVs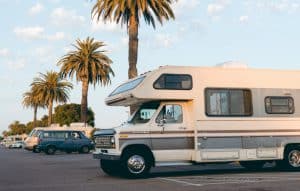 Hard-wearing and light-weight, Bambooloo™ toilets are built to handle on-road and off-road conditions. This is the perfect toilet for RVs, requiring no water or chemicals.
Boats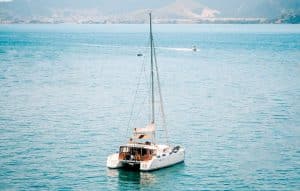 Designed to reflect the contours and durability of hull designs and constructed with a boat-building technique, Bambooloo™ is the perfect on-the-water toileting solution for both day sailors and houseboat owners.

Emergencies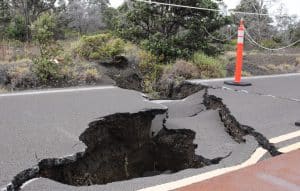 Civil Defense recommends having an emergency toilet in case an earthquake or another disaster damages wastewater pipes – the Bambooloo™ is perfect for this! It's a simple system that requires no water and is comfortable to use.
Bambooloo™ in a Tiny Home Air B&B
Gina from Build Tiny showcasing a Bambooloo™ installed in a Build Tiny tiny home B&B. Gina demonstrates how the system is managed, explains how easy it is, and how much the guests love it! She also notes the importance of saving water, importance of supporting NZ made, and praises the craftmanship that's gone into the making of the Bambooloo™.
"I approached Bambooloo (WCTNZ Ltd) because I built a Tiny House at Piha for family use, as a retreat from the city and for overseas guests wanting to experience the wild west coast beach of Piha. Dylan from Bambooloo helped me by showing me the options to regular flushing toilets. At first I was skeptical and afraid the guests would not be able to cope. I live in New York so I took a gamble. The result was that the guests were totally fine with it. I have had 100% good reviews for my place from all the guests that have stayed there. It is eco friendly and in keeping with the natural environment. I found the experience amazingly easy as I have just returned to NZ for a visit and have been using the Bambooloo for the very first time. It's as simple as can be with absolutely no odour whatsoever. I would recommend Bambooloo to people who need a toilet for out of the city areas or holiday baches. It is certainly 100% better than the Long Drop!"
"The Bambooloo is an evolution of the simple bucket toilet concept. You can spend a lot of money on composting toilet solutions, but in the end it's hard to beat a simple collector followed by a thermophilic compost process. The world would be a better place if we all looked after our own crap."
"I've been using my Bambooloo composting toilet in my Tiny House since April 2016 and I absolutely love it. It's simple to use, there is no smell and it looks great in the bathroom. Together with my girlfriend, we worked out that we save around 25,000 litres of water every year simply by not using a flushing toilet."
Bambooloo™ in a Tiny House
In this video, tiny house dweller Kyle Sutherland explains how he uses the Bambooloo™ in his home on wheels, and how it allows him and his girlfriend to save over 25,000 litres of water a year thanks to not having a flushing toilet. He has been living in the home since April 2016. As tiny house living becomes more popular in New Zealand, we have noticed a rapid increase in those looking for simple composting toilet solutions for their homes.
Simple, elegant design for a sustainable future
The Bambooloo
™
team is dedicated to creating effective composting toilet solutions that look great in the home and move us towards a sustainable waste management future.